PD&H provides project planning, CPM schedule development, project controls, and earned value management for owners, owner's representatives, general contractors, and subcontractors.
Through a deep understanding of project management, extensive experience, and a coordinated and hardworking team, PD&H addresses its clients' specific needs for all jobs, big and small. Through PD&H, clients will have access to a team of experience project schedulers, construction experts, and project controls specialist who will work with your organization to satisfy your needs.
The Company founded in 2016 and the main office located in Northern Virginia. We have active clients in DC, MD, and Northern VA.
PD&H currently has contracts with a nationally recognized General Contractor in the Washington, D.C. area to provide CPM scheduling services and project controls for their active projects. The portfolio of active projects are between $5M to $360M contract value and include several vertical construction and multi-use buildings.
PD&H also provides scheduling, resource planning, and earned value management for construction subcontractors in the Washington, D.C. area. Most notably, PD&H works extensively with Shapiro & Duncan, an industry leader in mechanical contracting, to provided services on more than 20 of their projects since 2015.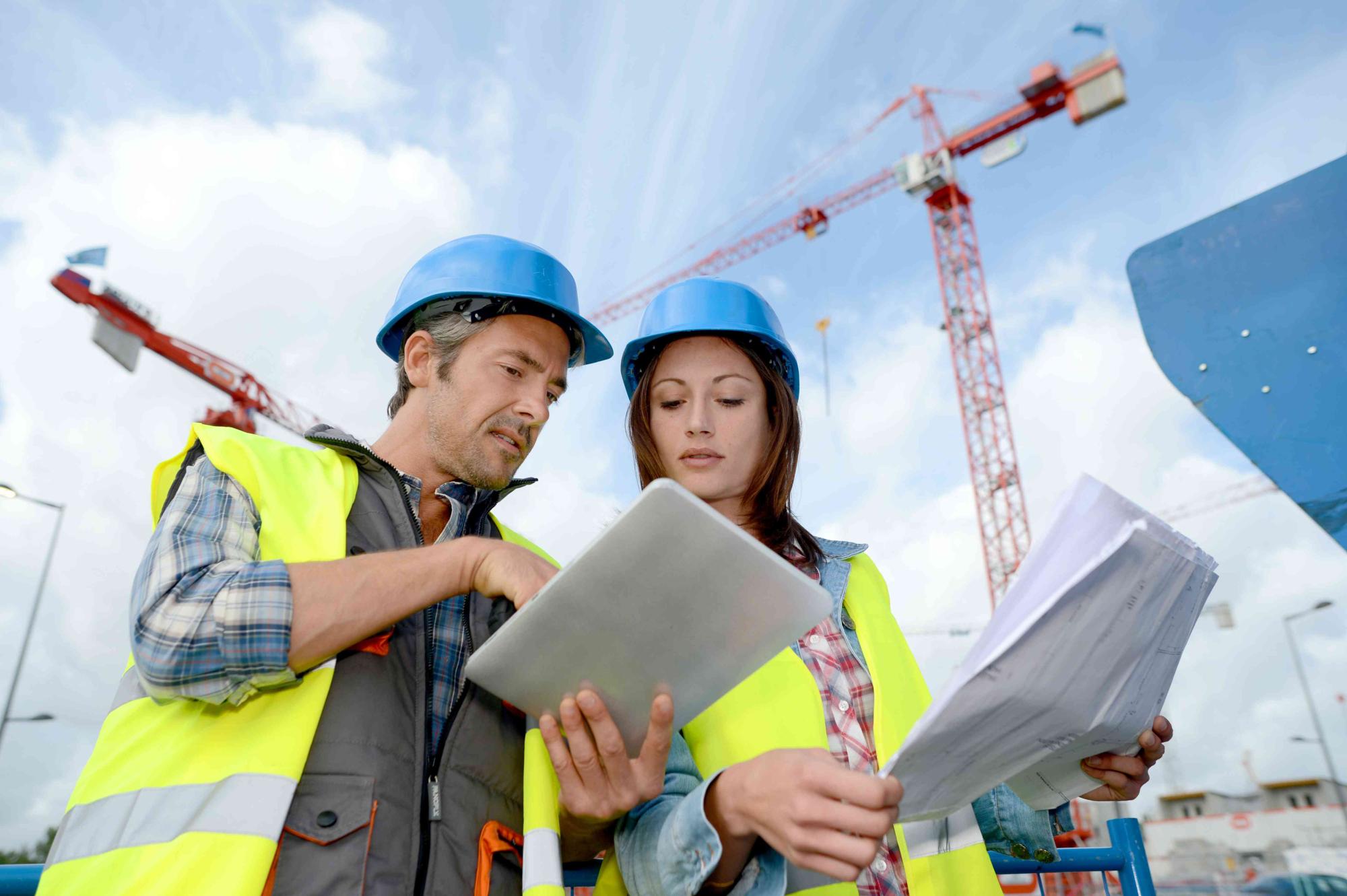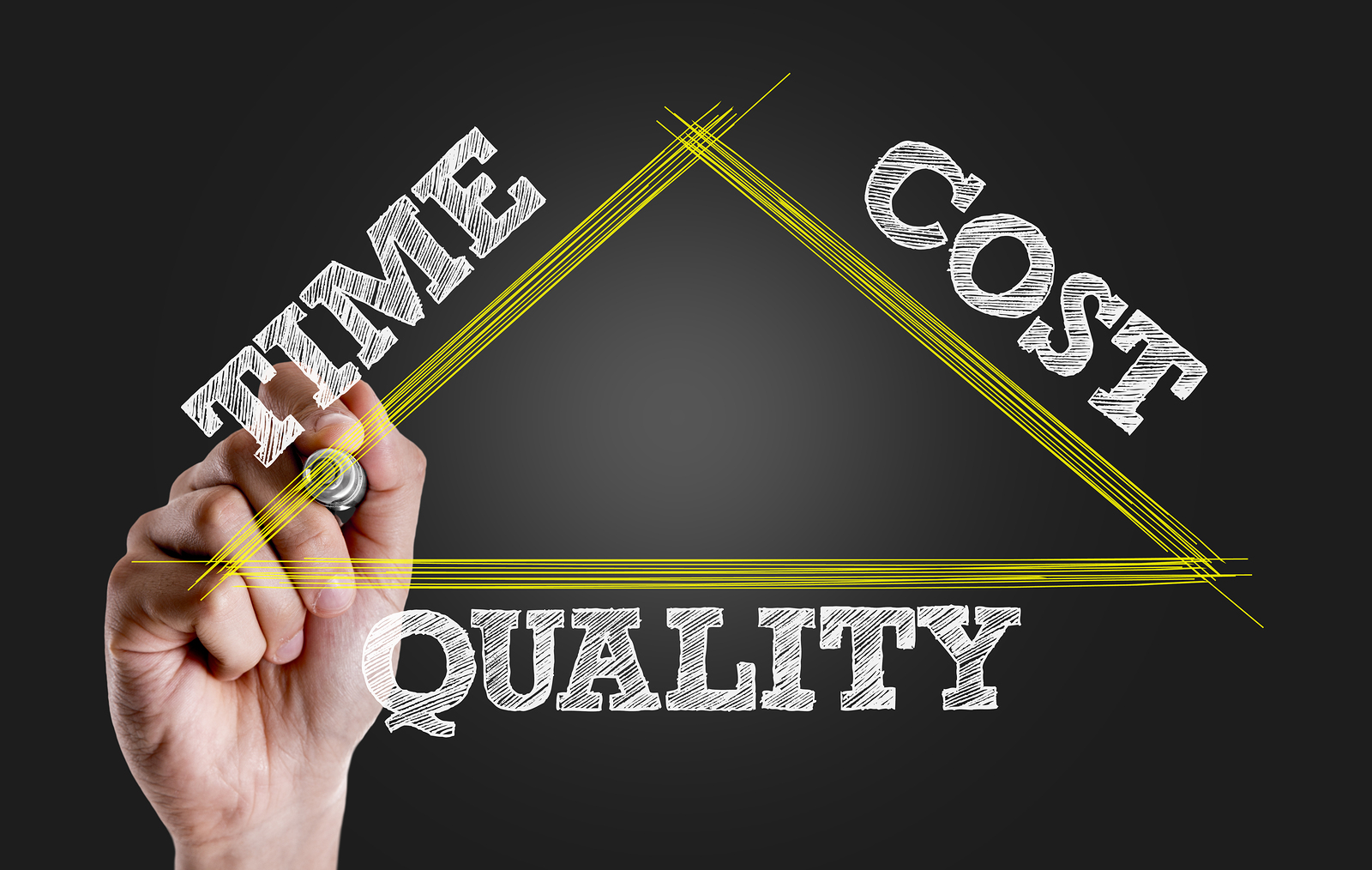 General Contractors (GCs)
Sub-contractors
Project owners or owner representatives
"Plans are nothing; planning is everything."
– Dwight D. Eisenhower